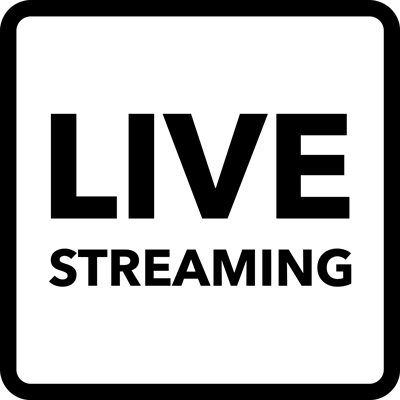 Professional Video Solutions
​
Video has always been at the heart of what we do at AMGV. All that we create and bring together revolves around producing a perfect visual. Our videos capture the message of our clients and present them to their audience with a quality and finish suitable for all media platforms - including social media, the web, retail displays and broadcast.
Leica Store City Launch At The Royal Exchange - SL (Typ 601)
Behind The Scenes Summer BBQ with Parrot Bay & Natasha Hamilton
Bill Amberg Studio For Leica | Camera Bag
National Health Lottery - Mayfair, London
EVENTS
Whether you have a store opening, live performance, red carpet event or festivals with thousands in attendance, AMGV can support you. We have helped numerous startups launch whilst providing visuals for existing luxury and global brands.
Krka National Park - Croatia
INTERVIEWS
​
AMGV is able to record indoor interviews with lights and microphones to suit the traditional corporate video style. Now with the advancement of wireless audio, we are able to step outside and capture professional quality audio with industry standard video in any location.